Fast & friendly

mortgage advice in Cardigan.

Providing expert mortgage advice in Cardigan, we are here to guide you throughout your mortgage journey. We will do our utmost to find you the best deal to suit your individual and financial circumstances. With over two decades' worth of experience, we have worked with first time buyers, home movers, local landlords and the self employed, and have a great understanding of all mortgage types, as well as the more complex situations they can bring. So, no matter what your situation, we will do our best to get you a great mortgage offer. Book an appointment with us today.

Book Online
Book your
free mortgage appointment

online today.

Our customers love the way that our team breaks down the home buying process and how our Mortgage Advisors in Cardigan are so knowledgeable and experienced. We understand that the home buying process can be daunting, so we want to make it as easy as possible. All of our customers have had a free mortgage appointment with us and we have been able to help many of them through the process. Get in touch with our team today and see how we can help you!

Get Started
Popular Mortgage FAQs in Cardigan
Our Customers Love Us
5.00 Rating6 Reviews
Daniel
Matt has been brilliant throughout the whole process, very knowledgeable and helpful. The process has been smooth throughout. The application was submitted on Wednesday and the mortgage offer was approved by Friday! Talk about that for service.
2 weeks ago
Jane
I recently had the pleasure of working with UK Moneyman, and I couldn't be more impressed with the level of professionalism and care that they provided me. As someone with a poor credit rating at the age of 60, I never thought it would be possible...
1 month ago
Josh
Leanne was very friendly, build up an instance rapport and helped me with my all questions prior to my meeting with another Advisor tomorrow. Thank you Leanne for your help. Josh 😀
10 months ago
Thomas
Cardiffmoneyman has been perfect for us as First Time Buyers. Charlie & Leo were both great at sorting everything out for us promptly and explaining things clearly. Everyone we've spoken has been super friendly and helpful. We're very grateful...
2 years ago
Stacie
We were recommended to use Cardiffmoneyman, by friends who used them looking to remortgage. They were fantastic. From start to finish, we were kept informed throughout the entire process, and their working hours were handy, as I and my husband both...
2 years ago
Emma
Jason was great! Being self employed I thought I would never get a mortgage, but here we are and im happily moving into my new home. Couldn't have done this without you and your team, thank you!
2 years ago
Our Simple 4-Step Process
Book Online
Book a free consultation with a mortgage broker in Cardigan. We'll match you with a Mortgage Advisor in Cardigan according to the info you've supplied.
Free Mortgage Apppointment
At your free mortgage consultation, your Mortgage Advisor in Cardigan will collect some data from you to establish what categories of mortgages you might be qualified for. They'll provide you with advice and guidance on what might be the best option for you.
Finding a Suitable Product
We can offer you a mortgage suggestion. It is in your hands whether or not you decide to progress with us and this proposal. If you're looking for a mortgage broker in Cardigan, we can assist you. Our team of professionals are experienced in the mortgage sector and are on hand to provide you with the best advice.
Submit Your Application
We can assist in getting your mortgage application ready to submit. Our team will help you make sure everything is in order, so all that's left is to wait for it to be approved. If you're looking for a mortgage broker in Cardigan, then look no further. We are here to help make the process as simple and stress-free as possible.
8 Reasons to Choose Us For Mortgage Advice in Cardigan
Free Appointment in Cardigan
Finding a mortgage broker in Cardigan has never been simpler with our advanced appointment booking system. You can reserve a mortgage appointment in real time and choose a time that fits your daily routine.
Search 1000s of products
We have a team of well-qualified mortgage brokers in Cardigan who can help you find the right lender and the right mortgage for you. Our brokers understand the market and are experienced in finding the right mortgage deal for your individual circumstances. They will work with you to ensure that you receive the best mortgage deal for your budget. We are committed to finding you the right mortgage solution and our brokers will guide you through the entire process. We will offer advice, support and help you to understand the different options available to you. We can also discuss the various fees and charges associated with taking out a mortgage and help you to work out what is affordable. Our mortgage brokers in Cardigan will work with you to make sure that you get the best deal for your new home. We understand that taking out a mortgage is a big decision, so we'll be with you every step of the way. Our experienced team can answer any questions you have and provide you with the necessary advice. We will help you to understand the different products available and make sure you get the best possible deal.
Our Service
We are proud to offer our customers a reliable and trustworthy mortgage advice service. Our advisors are always on hand to provide you with the best advice possible. We strive to find you the best mortgage deal for your individual circumstances, no matter what they may be. We are the leading mortgage broker in Cardigan and surrounding areas, providing a range of mortgage advice services to suit your needs. Our team are highly experienced and knowledgeable, and they are passionate about helping you find the right mortgage solution. We understand that no two customers are the same, so we tailor our advice to ensure that you get the best deal for your personal and financial situation. At our mortgage broker in Cardigan, we will always put your interests first. Our advisors will go the extra mile to ensure that you are happy with the advice and service that you receive. We will guide you through the process, from start to finish, so that you can be confident in the decisions that you make.
7 Days a Week
We offer a 7 day service to ensure that you can get in contact when it is most convenient for you. Our experienced Mortgage Advisor in Cardigan and your personal case manager will be supporting you through the whole process.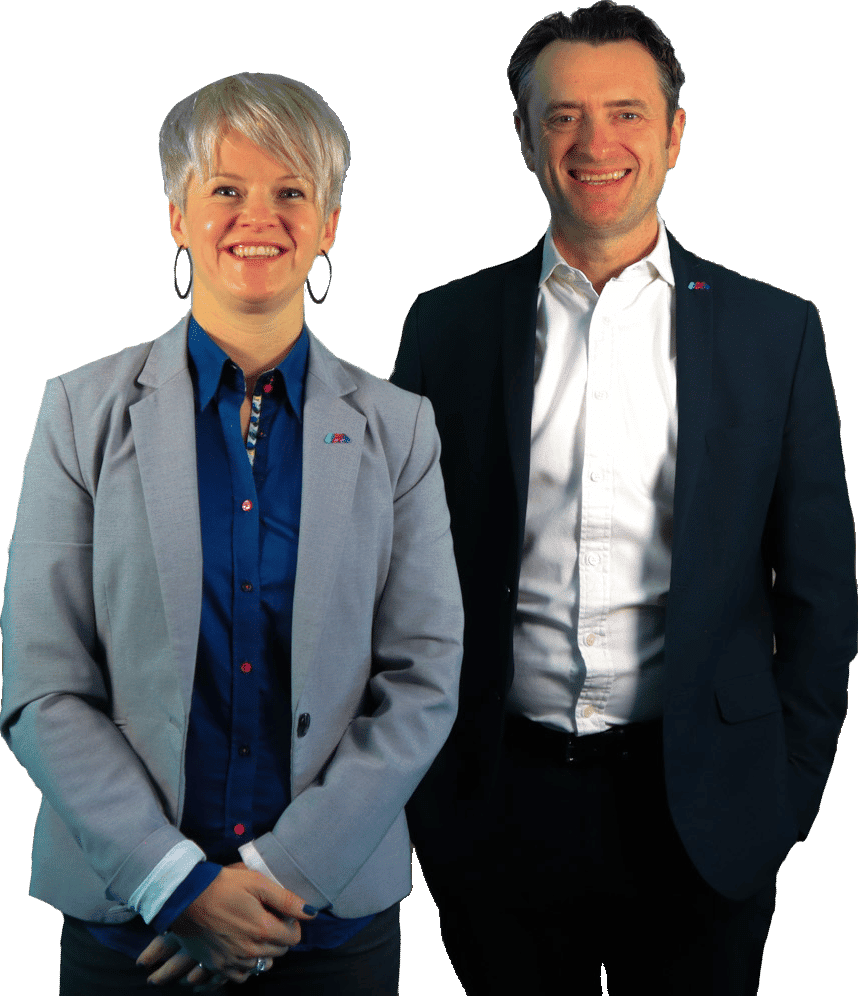 Common Mortgage Questions in Cardigan
Declined by your Bank in Cardigan
If you have been refused by your bank, it could be time to find Mortgage Advice in Cardigan. When you keep making applications and getting rejected, it can have a big effect on your credit score. This could also impact your prospects of being accepted for a mortgage. To begin the mortgage process, we will require an up-to-date copy of your credit report. This will help us to gauge your credit score and the way you manage your funds. If you are having difficulty beginning the mortgage process and you need assistance, do not hesitate to get in touch with our team. We are a Mortgage Broker in Cardigan and it is our responsibility to help you. You can book a free mortgage consultation online or you can give us a call to ask a question - the choice is yours!
How does our free initial mortgage consultation work in Cardigan?
Your complimentary initial mortgage meeting will typically last for around 30-60 minutes. During this time you will get the opportunity to chat with your devoted Mortgage Advisor in Cardigan. The purpose of this will be to gain a more comprehensive understanding of your mortgage prerequisites and circumstances so that they can source the ideal mortgage agreement for your individual and financial position.
How much deposit do I need for a mortgage in Cardigan?
Typically, most High Street Lenders will expect a deposit of at least 5%. However, the amount required could be higher if your credit history is not the best. It could even be as much as 10%-15%. If you're looking for a mortgage broker in Cardigan, they will be able to advise you regarding the best mortgage deal for your circumstances.
Can I get a mortgage with bad credit in Cardigan?
The best thing to do in this situation is to find a good mortgage broker in Cardigan. A broker will be able to search through the whole of the market to find the best deal for you. They will also be able to explain the different types of mortgages available and help you work out the best option for your particular circumstances. So, if you have bad credit, don't despair; just make sure you get in touch with a reputable mortgage broker in Cardigan. They will be able to help you find the best mortgage for your situation. Despite having bad credit, it is still possible to get a mortgage. You may have to put down a larger deposit, but with the help of an experienced mortgage broker in Cardigan, you can still find the loan that is right for you. They will be able to look through the whole of the market to locate the ideal product for you, and help you understand the various types of mortgages available. So, don't give up hope; get in touch with an established mortgage broker in Cardigan and you could still get the mortgage you need.
We search 1000s of mortgage deals in Cardigan