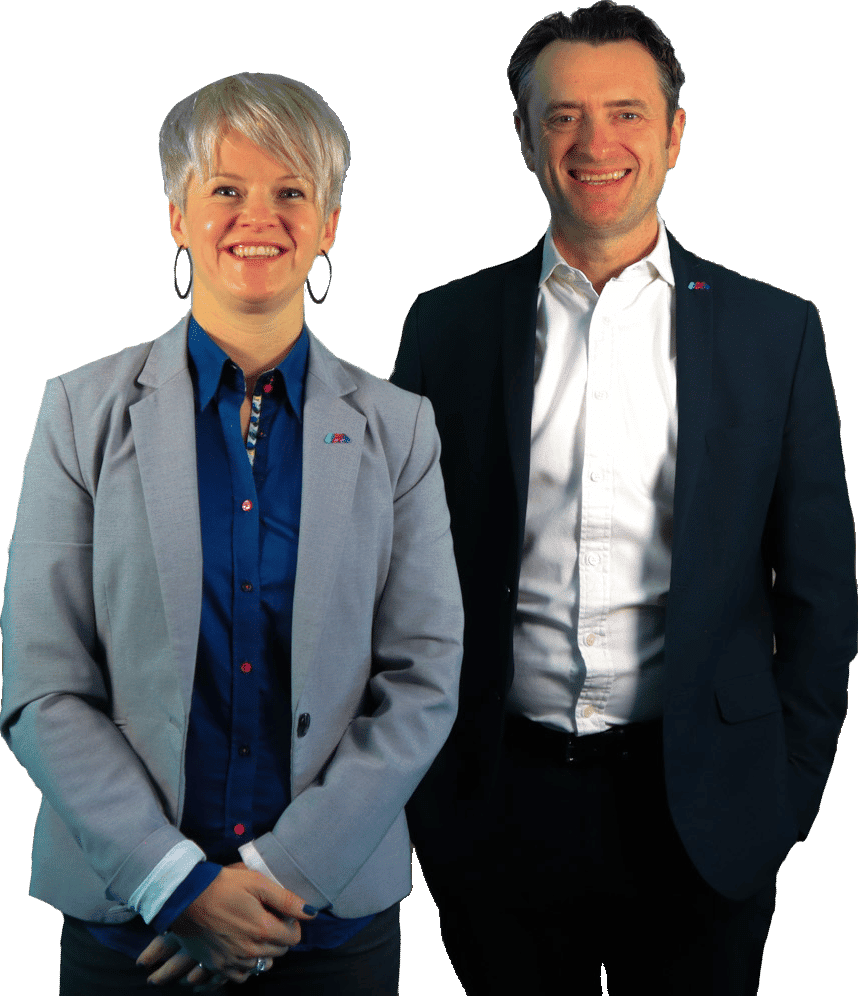 Our goal as mortgage brokers based in Cardiff is to provide you with exceptional service, including prompt and personable mortgage advice in Cardiff for any circumstance. Our team is dedicated and efficient, ensuring your mortgage application is processed seamlessly and with great attention to detail.

We believe in keeping our clients informed throughout the process, whether it's related to their mortgage application or our company news. To that end, we maintain an active online presence through our website and social media platforms. We regularly post news articles and mortgage guides to keep you up-to-date with the ever-evolving Mortgage Market.
Our Customers Love Us
5.00 Rating8 Reviews
Owain
Cardiffmoneyman have been fantastic at guiding me through the home buying process. Great and friendly communication with excellent pacing on the amount of information presented at once. Truly helped simplify the home buying process.
1 month ago
Charleigh
Very efficient, communication was excellant, and really helped as first time buyers advising the steps as we went!
3 months ago
Daniel
Matt has been brilliant throughout the whole process, very knowledgeable and helpful. The process has been smooth throughout. The application was submitted on Wednesday and the mortgage offer was approved by Friday! Talk about that for service.
6 months ago
Jane
I recently had the pleasure of working with UK Moneyman, and I couldn't be more impressed with the level of professionalism and care that they provided me. As someone with a poor credit rating at the age of 60, I never thought it would be possible...
7 months ago
Josh
Leanne was very friendly, build up an instance rapport and helped me with my all questions prior to my meeting with another Advisor tomorrow. Thank you Leanne for your help. Josh 😀
1 year ago
Thomas
Cardiffmoneyman has been perfect for us as First Time Buyers. Charlie & Leo were both great at sorting everything out for us promptly and explaining things clearly. Everyone we've spoken has been super friendly and helpful. We're very grateful...
3 years ago
Stacie
We were recommended to use Cardiffmoneyman, by friends who used them looking to remortgage. They were fantastic. From start to finish, we were kept informed throughout the entire process, and their working hours were handy, as I and my husband both...
3 years ago
Emma
Jason was great! Being self employed I thought I would never get a mortgage, but here we are and im happily moving into my new home. Couldn't have done this without you and your team, thank you!
3 years ago
8 Reasons to Choose Cardiffmoneyman
We're flexible around your work and family commitments. We'll be there when you need us.
Your dedicated mortgage advisor in Cardiff will be there to support you through it all. They'll gladly answer any questions you may have and provide reassurance along the way.
Our mortgage administrators work seven days a week in order to support you with any queries in regard to mortgage advice in Cardiff that you may have during your time with us.
We will be right by your side throughout the whole mortgage process.
We can create a personal menu plan for you that includes multiple insurance products.
Whether you are looking for a mortgage, remortgage, insurance products or equity release advice, we have a large number of lenders we can search to find the most appropriate product for you.
Mortgage Advice in Cardiff
& Surrounding Areas in Wales