Fast & friendly

mortgage advice in Llandudno.

Providing expert mortgage advice in Llandudno, we are here to help you through your entire mortgage journey. From your initial enquiry, we can strive to find you the ideal mortgage deal that suits your individual and financial circumstances. Once we have located a suitable option, we can begin to prepare your mortgage application. For over two decades, we have been helping customers of all kinds. Working with first-time buyers, home movers, local landlords and the self-employed has allowed us to comprehend the different types of mortgages and the complex conditions that go with them. It is not uncommon for us to come across intricate cases, so when we do, we make sure to get through it with the goal of getting you a superb mortgage offer.

Book Online
Book your
free mortgage appointment

online today.

Our customers love us! We have a 5-star rating for our customer service. We try to make sure that all our customers are happy with our services. We provide a free mortgage appointment to all our customers and our team will work hard to make sure that you get the best mortgage deal that is available to you. Our team of Mortgage Advisors in Llandudno are here to help you find the best mortgage deal that is available to you. We want to make sure that the home buying process is as stress-free and straightforward as possible. Get in touch with us today to book your free mortgage appointment and start the process of finding the perfect mortgage for you.

Get Started
Popular Mortgage FAQs in Llandudno
Our Customers Love Us
5.00 Rating7 Reviews
Charleigh
Very efficient, communication was excellant, and really helped as first time buyers advising the steps as we went!
1 month ago
Daniel
Matt has been brilliant throughout the whole process, very knowledgeable and helpful. The process has been smooth throughout. The application was submitted on Wednesday and the mortgage offer was approved by Friday! Talk about that for service.
4 months ago
Jane
I recently had the pleasure of working with UK Moneyman, and I couldn't be more impressed with the level of professionalism and care that they provided me. As someone with a poor credit rating at the age of 60, I never thought it would be possible...
4 months ago
Josh
Leanne was very friendly, build up an instance rapport and helped me with my all questions prior to my meeting with another Advisor tomorrow. Thank you Leanne for your help. Josh 😀
1 year ago
Thomas
Cardiffmoneyman has been perfect for us as First Time Buyers. Charlie & Leo were both great at sorting everything out for us promptly and explaining things clearly. Everyone we've spoken has been super friendly and helpful. We're very grateful...
3 years ago
Stacie
We were recommended to use Cardiffmoneyman, by friends who used them looking to remortgage. They were fantastic. From start to finish, we were kept informed throughout the entire process, and their working hours were handy, as I and my husband both...
3 years ago
Emma
Jason was great! Being self employed I thought I would never get a mortgage, but here we are and im happily moving into my new home. Couldn't have done this without you and your team, thank you!
3 years ago
Our Simple 4-Step Process
Book Online
Secure a free appointment with a mortgage broker in Llandudno. We'll link you up with a Mortgage Advisor in Llandudno after you've given us your details.
Free Mortgage Apppointment
At your complimentary meeting, your Mortgage Advisor in Llandudno will collect some details from you so they can determine what types of mortgages you could be eligible for. They will then provide you with the most suitable options and talk you through them in detail.
Finding a Suitable Product
We are here to provide you with a mortgage suggestion. It is your decision whether to take the proposal or not. We would be more than happy to assist you in your search for the right mortgage for your requirements. If you are looking for a mortgage broker in Llandudno, then we are here to help. Our team of professionals will be able to provide you with the best advice and guidance for your specific circumstances.
Submit Your Application
We can help you get your mortgage application ready to submit, so that all you need to do is wait. Our team will assist you in the process, ensuring that everything is in order before you submit it. Whether you are looking for a mortgage broker in Llandudno or a mortgage broker in your local area, we are here to help.
Reasons to Choose Us For Mortgage Advice in Llandudno
Free Appointment in Llandudno
Finding a mortgage broker in Cardiff has never been simpler. Our innovative online appointment booking system allows you to find an appointment time that fits with your lifestyle. You can organise a mortgage consultation in real-time and get expert advice on the best mortgage options for you. If you are looking for a mortgage broker in Llandudno, look no further than our online system. Our system offers a convenient and easy-to-use platform for booking a mortgage appointment. Choose a date and time that best suits your schedule and get access to expert advice that can help you find the mortgage that is right for you.
Search 1000s of products
We have a panel of multiple lenders at our disposal, offering a range of both high street and specialist products. Our goal is to discover the most suitable deal for you and your new property. Utilising our extensive network, we can hunt down the ideal mortgage for you, whether it be in Llandudno or elsewhere. By taking the time to understand your individual requirements, we can be sure to provide the best advice and product for your circumstances.
Our Service
We are committed to providing you with the best service for finding the best mortgage deal for you. Our team of experts will help you when you search for a mortgage broker in Llandudno. We will take the time to get to know you and your individual needs in order to offer you the best advice. We understand in the current climate that you may be feeling a little uncertain. Rest assured, our team of experienced advisors are always here to provide you with support and guidance. We make sure that you are always kept in the loop with the process and our advisors will strive to provide you with the best mortgage deal.
7 Days a Week
We are proud to offer our customers an unbeatable service, with the convenience of being available 7 days a week. This ensures that you can get in touch at a time that suits you best. Your committed Mortgage Broker in Llandudno and your case manager will be there to assist you throughout the whole process. So, whether you are looking for a new mortgage or you just want to get some advice, we can help you every step of the way.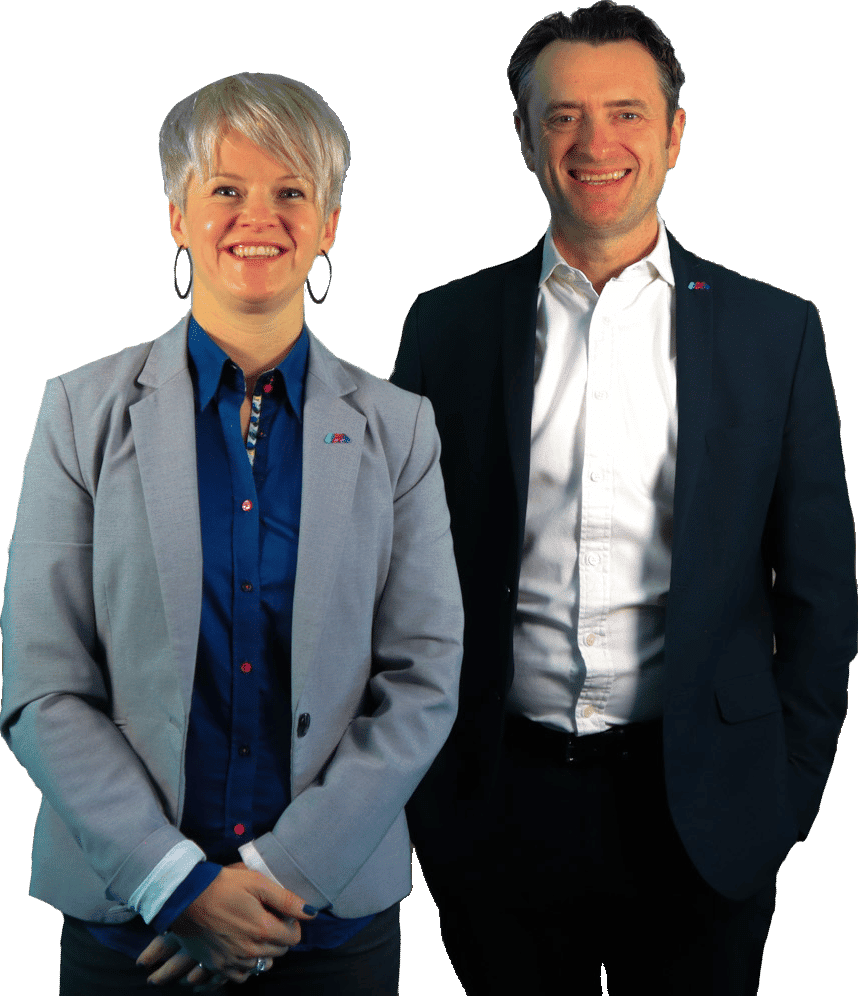 Common Mortgage Questions in Llandudno
Declined by your Bank in Llandudno
If you have been declined by your bank, it may be time to seek Mortgage Advice in Llandudno. Applying for credit and getting declined can have a negative impact on your credit score and your ability to get a mortgage. At the beginning of the mortgage process we will need an updated version of your credit report to get an idea of your credit rating and how you manage your money. If you are finding it hard to start the mortgage process, please do not hesitate to contact us. We are a Mortgage Broker in Llandudno and our role is to assist you. You can book a free mortgage consultation online or you can give us a call to ask any questions you may have.
How does our free initial mortgage consultation work in Llandudno?
Your initial free mortgage consultation will be approximately 30-60 minutes long. You'll be able to talk to your dedicated Mortgage Adviser in Llandudno throughout the session. They will take the time to get a better understanding of your mortgage requirements and circumstances so they can look for a mortgage package that is perfect for your individual and financial circumstances.
How much deposit do I need for a mortgage in Llandudno?
Generally, the majority of lenders on the High Street will necessitate a 5% deposit from you. Nevertheless, your lender might ask for 10%-15% depending on your credit background. For mortgage broker in Llandudno, search online and compare the services offered by the specialists in the area.
Can I get a mortgage with bad credit in Llandudno?
You may also need to find a specialist lender, or a mortgage broker in Llandudno to help you out. It is still possible to get a mortgage even with a poor credit history. Although it may be more challenging, it is not impossible. You may need to pay a higher deposit if you have a less than perfect credit record, this could be 10-15%. To get the best mortgage deal, you may need to enlist the help of a specialist lender or a mortgage broker in Llandudno.
We search 1000s of mortgage deals in Llandudno