Fast & friendly

mortgage advice in St Davids.

If you are looking for a fast and friendly mortgage broker in St Davids, our team of qualified mortgage advisors in St Davids are here to help. We have access to a wide range of mortgage products and we can advise you on the most suitable option for you. Our experienced staff have the knowledge to guide you through the entire process, from initial enquiry to completion. We understand the importance of finding the right deal for you, so we can ensure you get the best possible outcome.

Book Online
Book your
free mortgage appointment

online today.

Our team of mortgage advisors in St Davids have plenty of experience in the field and are highly knowledgeable, so they can help you make the right decisions for your home purchase. We want to make sure you get the best possible service and that's why we offer a free mortgage consultation to all of our customers. All you have to do is get in touch and arrange an appointment with us. We have lots of positive reviews from our clients who have been pleased with our service. So why not take advantage now and book your free mortgage appointment with us today? Our experienced and knowledgeable mortgage brokers in St Davids can help you get through the home buying process with ease.

Get Started
Popular Mortgage FAQs in St Davids
Our Customers Love Us
5.00 Rating7 Reviews
Charleigh
Very efficient, communication was excellant, and really helped as first time buyers advising the steps as we went!
1 month ago
Daniel
Matt has been brilliant throughout the whole process, very knowledgeable and helpful. The process has been smooth throughout. The application was submitted on Wednesday and the mortgage offer was approved by Friday! Talk about that for service.
4 months ago
Jane
I recently had the pleasure of working with UK Moneyman, and I couldn't be more impressed with the level of professionalism and care that they provided me. As someone with a poor credit rating at the age of 60, I never thought it would be possible...
4 months ago
Josh
Leanne was very friendly, build up an instance rapport and helped me with my all questions prior to my meeting with another Advisor tomorrow. Thank you Leanne for your help. Josh 😀
1 year ago
Thomas
Cardiffmoneyman has been perfect for us as First Time Buyers. Charlie & Leo were both great at sorting everything out for us promptly and explaining things clearly. Everyone we've spoken has been super friendly and helpful. We're very grateful...
3 years ago
Stacie
We were recommended to use Cardiffmoneyman, by friends who used them looking to remortgage. They were fantastic. From start to finish, we were kept informed throughout the entire process, and their working hours were handy, as I and my husband both...
3 years ago
Emma
Jason was great! Being self employed I thought I would never get a mortgage, but here we are and im happily moving into my new home. Couldn't have done this without you and your team, thank you!
3 years ago
Our Simple 4-Step Process
Book Online
Book your free mortgage appointment in St Davids. We will match you with a Mortgage Broker in St Davids based on the information that you provide.
Free Mortgage Apppointment
At your free meeting, your Mortgage Broker in St Davids will assemble some information from you so they can work out what types of mortgages might be appropriate for you. They will also be able to provide advice on different kinds of mortgages and act as a knowledgeable advisor.
Finding a Suitable Product
We can offer you a mortgage suggestion. It is your choice whether or not to accept this offer with us. For those seeking a mortgage broker in St Davids, we can furnish you with the top counsel and ensure you get the best deal.
Submit Your Application
We are here to help you with your mortgage requirements. We will ensure that your application is properly prepared, so you don't have to worry. For those searching for a mortgage broker in St Davids, we can offer specialist advice and assistance throughout the process.
8 Reasons to Choose Us For Mortgage Advice in St Davids
Free Appointment in St Davids
Organising a mortgage advisor in St Davids has never been easier due to our state-of-the-art appointment booking platform. With our platform, you can readily book a mortgage appointment in real-time and select a time that slots into your routine.
Search 1000s of products
At our mortgage broker in St Davids, we have a comprehensive selection of lenders, with traditional and specialist mortgage products available. Our advisors will scour the market to identify the right loan for you, taking into account your budget and your property needs. We can provide you with the necessary expertise to ensure you secure the most suitable mortgage for your new home.
Our Service
We are proud to be a dependable and trustworthy mortgage broker in St Davids. Our team of experienced advisors will work hard to provide you with the most appropriate mortgage options. We will be open and honest with you about the fees involved and the possible risks. You can have assurance that you're getting the best bargain for your requirements. We comprehend that it can be an intimidating task, so our advisors will make sure to clarify everything in an effortless and understandable manner. We value your time and money, so our goal is to make the procedure as straightforward and stress-free as possible.
7 Days a Week
We make sure you get the best advice when looking for a mortgage broker in St Davids. Our team is available 7 days a week so you can contact us when it suits you most. Your dedicated Mortgage Broker in St Davids and your case manager will be on hand throughout the process. We are determined to provide the highest quality advice for your specific needs.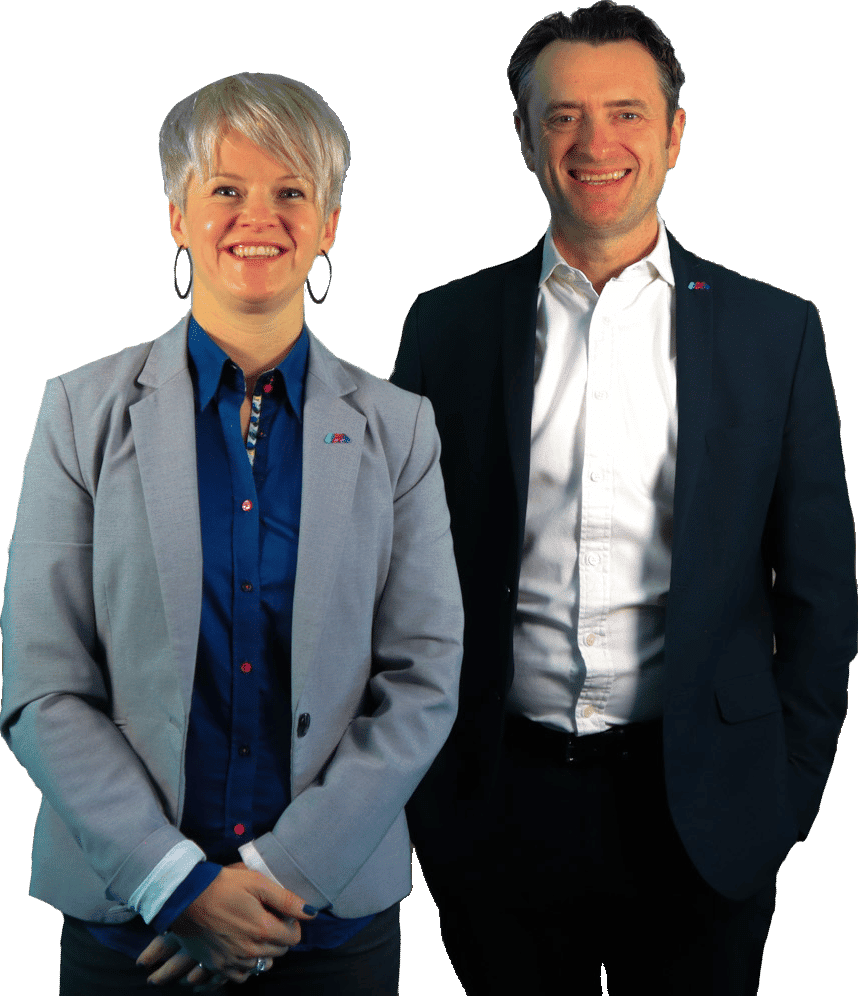 Common Mortgage Questions in St Davids
Declined by your Bank in St Davids
Our advisors have years of experience and expertise in the mortgage industry. We know the market and we can give you tailored advice that is best for your situation. We will go through all of your options with you to make sure you get the best deal and the lowest interest rate. Are you on the search for a Mortgage Broker in St Davids? If you have been refused a loan from your bank, it's time to seek tailored Mortgage Advice. Being denied for a product can have a negative effect on your credit score, thus having an impact on your ability to secure a mortgage. Therefore, the first step of the process is to obtain a recent copy of your credit report. This will help us assess your credit rating and how you manage your finances.
How does our free initial mortgage consultation work in St Davids?
You can take advantage of a free initial mortgage consultation lasting around 30-60 minutes. During your appointment, you will be able to talk with your devoted Mortgage Broker in St Davids. Their role is to gain a greater comprehension of your mortgage needs and circumstances in order to search for the right mortgage plan for your individual and fiscal situation.
How much deposit do I need for a mortgage in St Davids?
When it comes to mortgages, the majority of high street banks will usually require a deposit of 5% from you. Although, depending on your credit score, this may be increased to 10-15%. Should you be looking for a mortgage advisor in St Davids, they can help you discover the best deal to suit your needs.
Can I get a mortgage with bad credit in St Davids?
It is prudent to seek advice from a qualified professional, like a mortgage broker in St Davids. These experts can search the market and find the right mortgage for you, being aware of the criteria that lenders judge applications by, which could give you an advantage when it comes to obtaining a loan. It is important to remember that even if you have a poor credit score, there are some lenders who may still consider you. However, you may have to pay a higher interest rate than someone with a good credit rating. Therefore, it would be beneficial to speak to a broker or advisor so that they can assess your credit and provide you with the best option. They can search for the best deal available, and help you to get your mortgage approved.
We search 1000s of mortgage deals in St Davids